aschoenikeinteriors
Hey guys! As I was at the flower shop yesterday, I had a couple of gentlemen ask me what color roses or flowers they should get for their significant other for an anniversary, birthday, etc. Well, I know the typical basics, like red means love, and yellow means friendship. Being in such a big flower shop, there are many more roses with different colors that I seriously have no idea how to set a vibe or meaning to them! After doing a little research, this is what I found!
Red Rose
Love, Beauty, Courage and Respect, Romantic Love, Congratulations, "I Love You", "Job Well Done", Sincere Love, Respect, Courage & Passion
Dark Red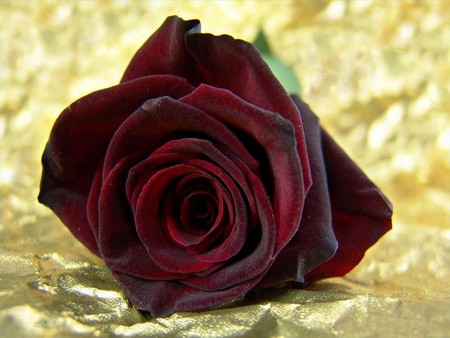 Unconscious beauty
Deep Burgundy
Unconscious beauty
White
Purity, Innocence, Silence, Secrecy, Reverence, Humility, Youthfulness,
"I am worthy of you", Heavenly
Also means "happy love" when used as bridal flowers.
Pink 
Appreciation, "Thank you", Grace, Perfect Happiness, Admiration…
View original post 102 more words